Expertise
Industrialization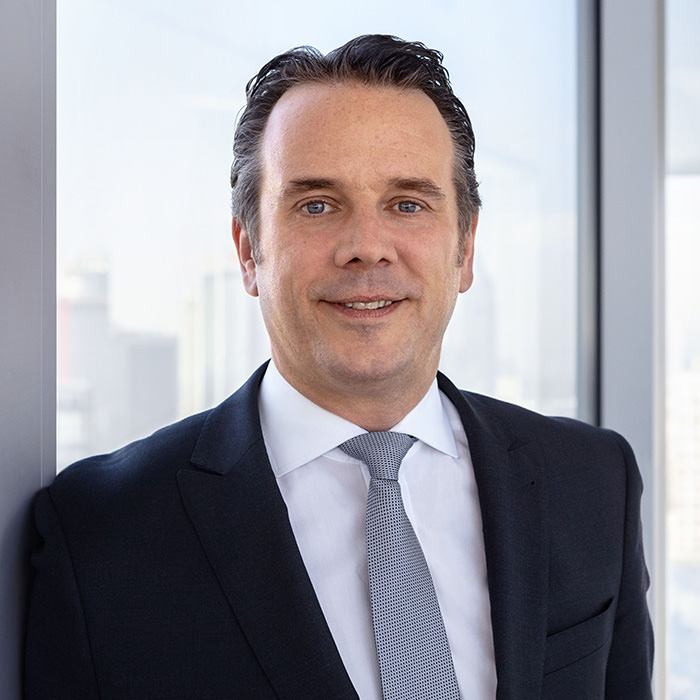 Industrialization Requirements for successful digitisation initiatives and greater profitability
Industrialization framework for the finance industry
Industrialization approaches have been promoted for more than three decades in the financial services industry and have reached varying degrees of maturity in individual companies. Driven by great success in the automotive and manufacturing industry, high profitability, better quality or lower operative risks beckoned.
The crises in recent years from the collapse of the New Economy through to the Lehman bankruptcy and the debt crisis have created a tsunami of regulatory requirements. The digital revolution and the ongoing low interest era quickly presented new drivers which have presented completely new challenges, testing the adaptability of the financial services industry to this day.
'Classic' industrialization approaches are not sustainable
In the past various industrialization approaches such as process optimization or lean management initiatives were introduced in the financial services industry, mostly on a selective basis, which achieved quite respectable results. Very often however the improvements achieved fell flat and could not be turned into a sustainable development.
Although in other industries yield forecasts and cost pressures are of a completely different order (return on capital: Automotive industry 3-5% vs. financial services industry up to 25%), the financial services industry quickly returned to familiar patterns despite large setbacks.
This 'golden era' is now over. The future therefore requires the same consequence and discipline in improving profitability as e.g. the automotive industry demonstrated after their great crisis.
The EGC industrialization framework
New challenges in the financial services industry with regard to cost effectiveness, time-to-market, product innovation and regulatory compliance are unlikely to be achieved with tactical measures any longer.
EUROGROUP CONSULTING in cooperation with its nextcontinent Partner P3 has therefore developed an industrialization framework that simultaneously provides and implements a comprehensive and sustainable concept for industrialization initiatives for financial service providers whilst integrating current endeavours.
Reference model: Industrialization framework
EUROGROUP CONSULTING further offers fully developed industrialization solutions from the industrialization framework modules, providing guidelines for entering the new age of industrialization:
Integrated Service Architecture
Profitability of the Product Portfolio
Systematic Optimization
Quick Check Digitisation
RPA
The EGC industrialization approach can be applied either individually or as a whole, depending on customer requirements.