Expertise
Projektmanagement/ -Reviews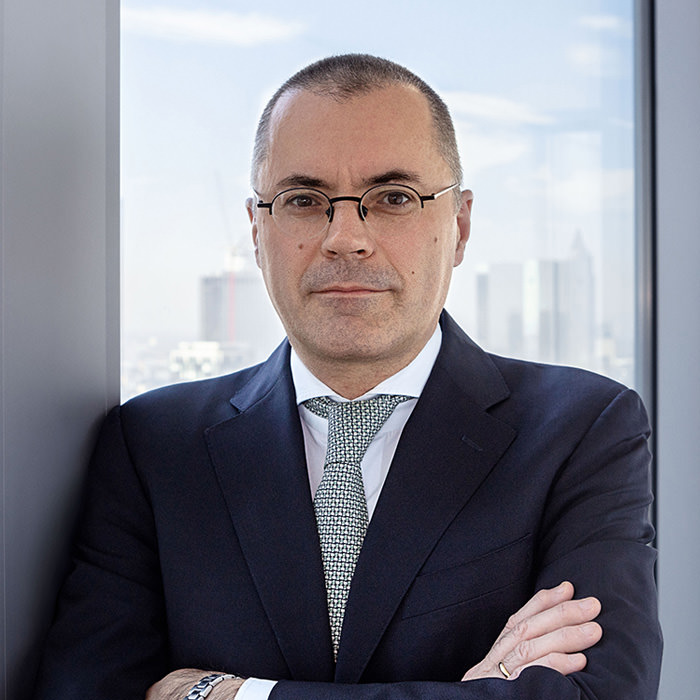 Project management/reviews: Securing the success of the project by interlinking essential and sufficient success criteria
Success factors of strategic specialist and IT management of major projects
In the course of continuously increasing regulatory requirements and changing customer needs many banks are coming under significant pressure to change. They culminate in increasing project portfolios with large transformation projects. Large transformation projects in bank IT are however still accompanied by the risk of missing their basic objectives. This applies despite the implementation of numerous standard measures now in place, such as risk management and monitoring by internal audit reviews and auditors.
EUROGROUP CONSULTING has monitored the implementation of such projects and also conducted reviews of major projects in the German bank IT area. EUROGROUP CONSULTING has derived from this its own approach to support program management.
Organization and effect
The basic philosophy of our approach is to view both indispensable and sufficient factors combined for project management to be successful.
Illustration: 'Organization' and 'effect' as complementary elements in project management
We believe 'Organization' is not the essentials, whereas 'effect' is the decisive element of successful project management:
 'Organization' is often viewed without sufficient 'effect'.
 A lack of 'effect' is however often apparent from a lack of 'organization'.
Methods derived from this basic philosophy have been applied to develop efficient project structuring, project reviews to create added value as well as project portfolio management. These include:
Specialist and IT Project Audits
Project Portfolio Management
Project Coaching