Expertise
IT/ORG-Strategy
IT Architecture
IT/ORG Restructuring
IT/ORG-Assesment
IT/ORG-Compliance
ORG/IT 4.0 for Regional banks and Sparkassen (Saving Banks)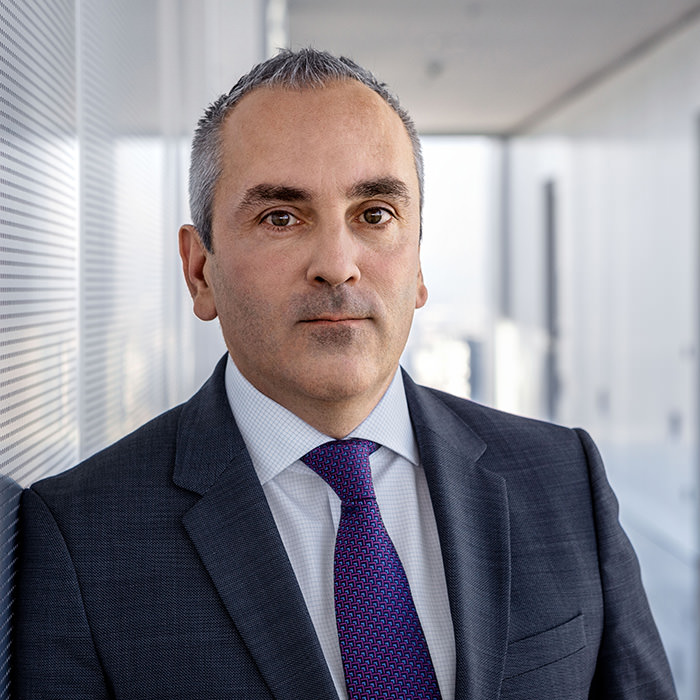 IT/ORG Strategy: IT in banks – an often insufficiently controlled concept factor
IT work in banks constitutes an increasingly central concept and success factor
Whilst a great majority of bank services are being provided with the support of IT, increased regulatory requirements, markedly changed customer behaviour along with the demand for automation to save costs place additional demands on the performance capabilities of IT architectures and processes.
These challenges are only successfully met when IT work is viewed comprehensively and positioned in collusion with all parties involved. This approach is increasingly coming to the fore for bank authorities, leading to stricter requirements both for IT operations and its strategic advancement.
Conflict between requirements, economic viability and regulatory structures
Banking IT needs to optimise the core service requirements created by the conflicting needs of high degree expertise, economic viability and manageability/regulatory structures.
Illustration: Key requirements for IT
The imminent challenges can be used to drive positive IT development when all IT control parameters (IT demand, architecture, costs, resources and risks) and their interdependencies are considered as a whole and managed purposefully.
IT Positioning
With respect to positioning IT this means that aside from their core activities (IT operations and advancement), it should also have a control function to ensure a comprehensive view as well as an integration function to protect the overall interests of the bank.
Combined with the business objectives of the bank, it's important to shape and implement the IT position through organisational structures and processes, and to make these binding and measurable by means of an IT strategy.
Monitoring further development in IT
For years we have successfully supported our customers in positioning and advancing their IT along with developing their IT strategies. In this respect our primary objective is not only to ensure compliance with legal provisions but to also use the IT strategy as a guide for their employees for how IT can be successfully used as a component part in the achievement of business objectives.
Our Group, EUROGROUP CONSULTING, offers solutions in the following branches:
IT Architecture
IT/ORG Restructuring
IT/ORG-Assessment
IT/ORG-Compliance
ORG/IT 4.0 for Regional banks and Sparkassen (Savings Banks)